---
Hi there!
We're Kurtis and Elizabeth McGee and we really like carnivorous plants. Since many species are suffering from severe habitat loss, we wanted to do our part to help preserve these amazing plants while sharing our love of them with others. So, we started Curious Plant – a fully licensed nursery in Loveland, Ohio focused on the cultivation of carnivorous plants.
If you're reading this, we're glad you're here. It probably means you like carnivorous plants too and we hope you enjoy the growing collection available on our site.
Thank you for your support!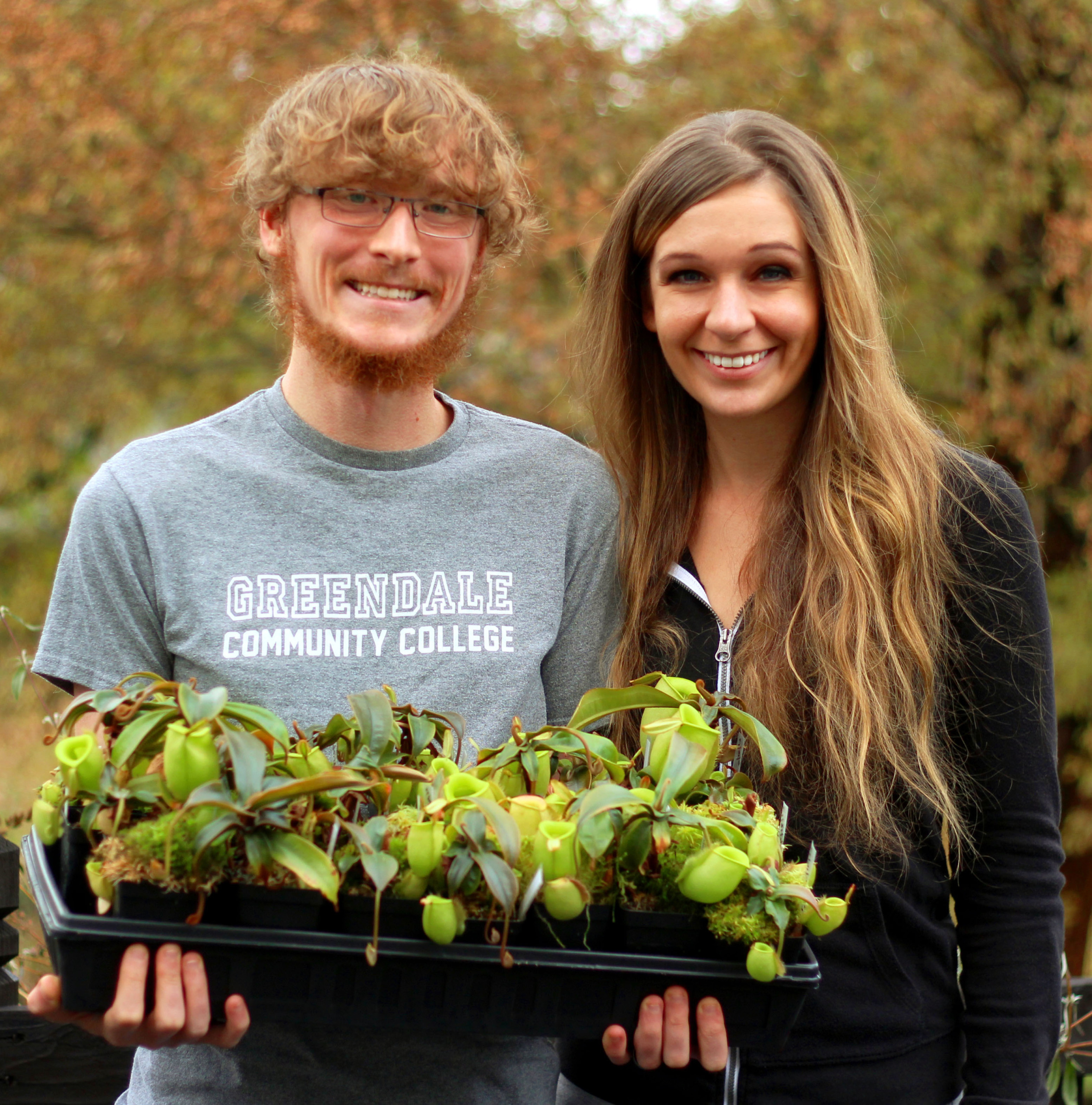 Kurtis & Elizabeth McGee – Owners of Curious Plant